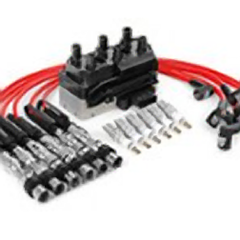 There were 136576 products found. Click a filter or one of skip to the next page.
Part Number:
Manufacturer:
Click on a vehicle from your garage or select a new vehicle to check the fitment for the part below.
Can't find what you are looking for? Try searching by one of these methods below.
<!- catalog-2/bs3/parts-by-vehicle-two-columns.wws ends -->